5 habits that may cause your eyelashes fall out
Released on 22 Nov. 2017
1. You're rubbing too hard when you remove your makeup.
2. You're sleeping with mascara on.
3. You're removing your false lashes or lash extensions all wrong.
4. You only use waterproof mascara.
5. You're a devout eyelash curler.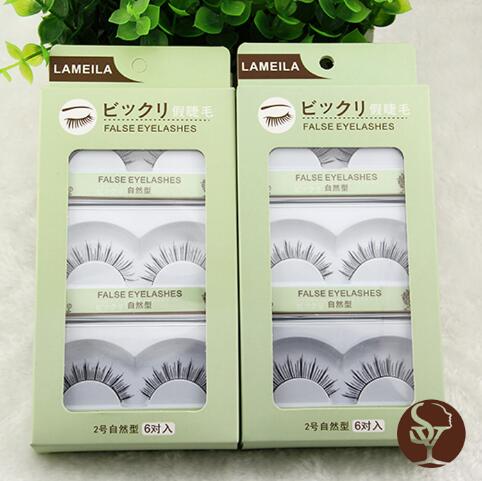 The above 5 habits you can't do. As a professional China eyelash wholesaler, we can wholesale eyelash glue and safe eyelash which can not cause your eyelashes fall out. If you need our eyelash, or eyelash glue, please feel free to contact us.