10 steps to make your eyes look bigger
Released on 24 Nov. 2017
1. Define your brows.
2. Add dimension to your crease.
3. Add shimmer at the inner corner of the eye.
4. Use light, neutral colors on the lid.
5. Line the inner rim of the lower lid with a flesh-toned pencil.
6. Apply mascara to lower lashes.
7. Curl your eyelashes.
8. Apply mascara to top lashes.
9. Apply false lashes.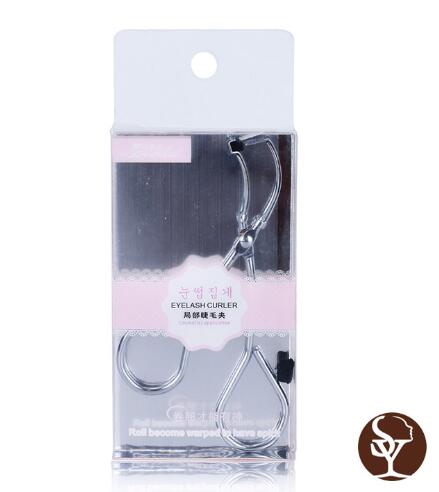 As a China oem makeup tools manufacturer, we can wholesale eyelash curler, eyelashes, eyelash glue and other makeup brush set. Looking forward to your purchase!