The test of make up cotton
Released on Jun. 16, 2017
There are many brands make up cottons in market. Do you know the better? Here I will tell you a test about make up cotton.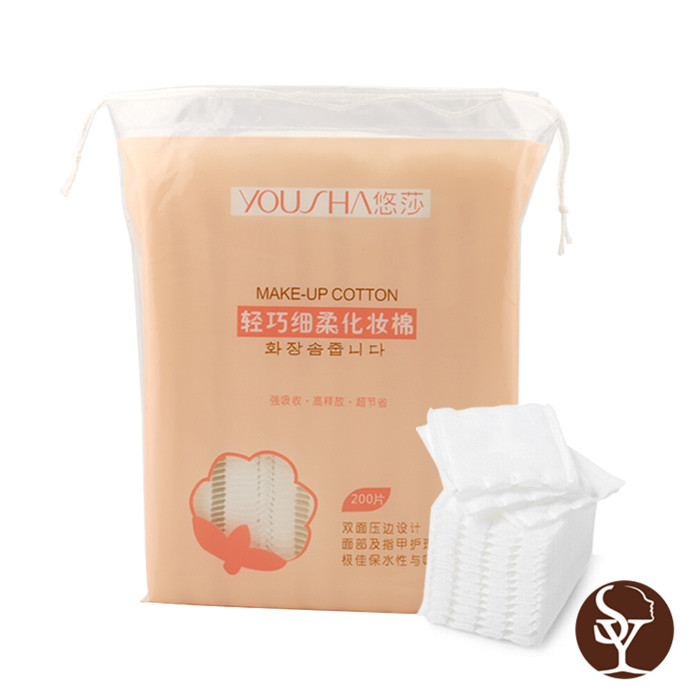 1. The make-up water standard amount 2ML down on the cotton pad, test cotton absorbent degree. Test criteria: see if there is any leakage of make-up water.
2. Then absorb the water in the make-up cotton in the make-up water out to see how much water can be released. Test standard: how much ML out of makeup water.
3. In the back of the hand with a wet cotton repeatedly wipe 20 times to see if there is residue residue. Test criteria: how many residual batting on the back of the hand.
Learn more make up cottons via www.sycosmetictools.com.