The most flattering eyebrows for your face shape
Released on 29 Nov. 2017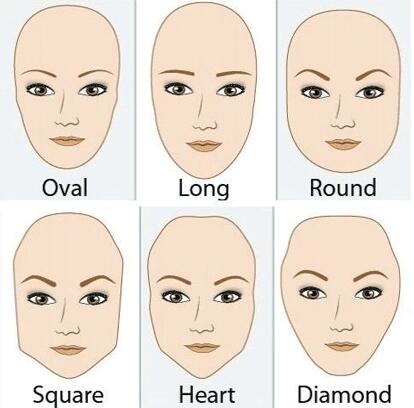 Oval shape: You have the ideal face shape. Soft angled eyebrows will work best for you.
Round shape: High arched eyebrows will help make your face look longer and give an illusion of a slender face.
Square shape: A softly arched eyebrow shape will work to create a softer look to balance out your strong jaw line.
Heart shape: Keep your eyebrows a little thick and full to make your forehead look not too wide.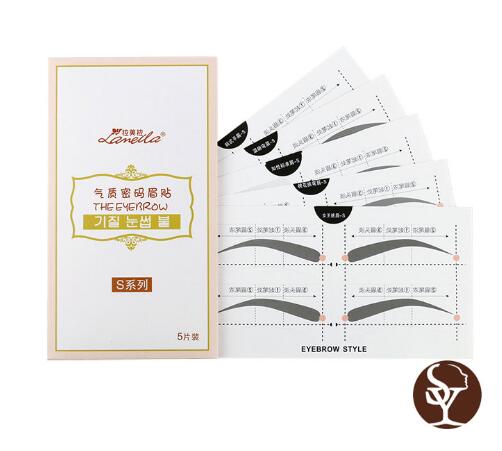 Hope you have found the best shape to suit your face and match your personality.
We are manufacturer of cosmetic tools in China. We do eyebrow trimmer wholesale, eyebrow tweezer wholesale, and other cosmetic tools. 200 new arrivals per month, more then 2000 sku offer u the best choice !